The challenge:


The challenge being to design the look & feel of an airline livery who's destinations are Holland and Mexico.
Using elements from Dutch & Mexican culture, design the tail fin of a plane. It could be a pattern, a typographic logo, a symbol. It's your design so be as creative as you like. See it exhibited as part of our FLY installation at both Meet Market events in Amsterdam and Mexico City.
The jury:


Jurors 

Richard van der Laken (What Design Can Do), Nicolette Hulsebos (Fonk), Joris van Elk (ADCN), Saskia Vermeulen, Pieter Jelle Braaksma and Graham Sturt (VBAT).
The approach:


A symbolic approach. The design is a mix of the national flags of the two countries. In the middle you see a stylized typographic element which can be read as the letter N (etherlands) and M (exico).
The result:


Third price winner!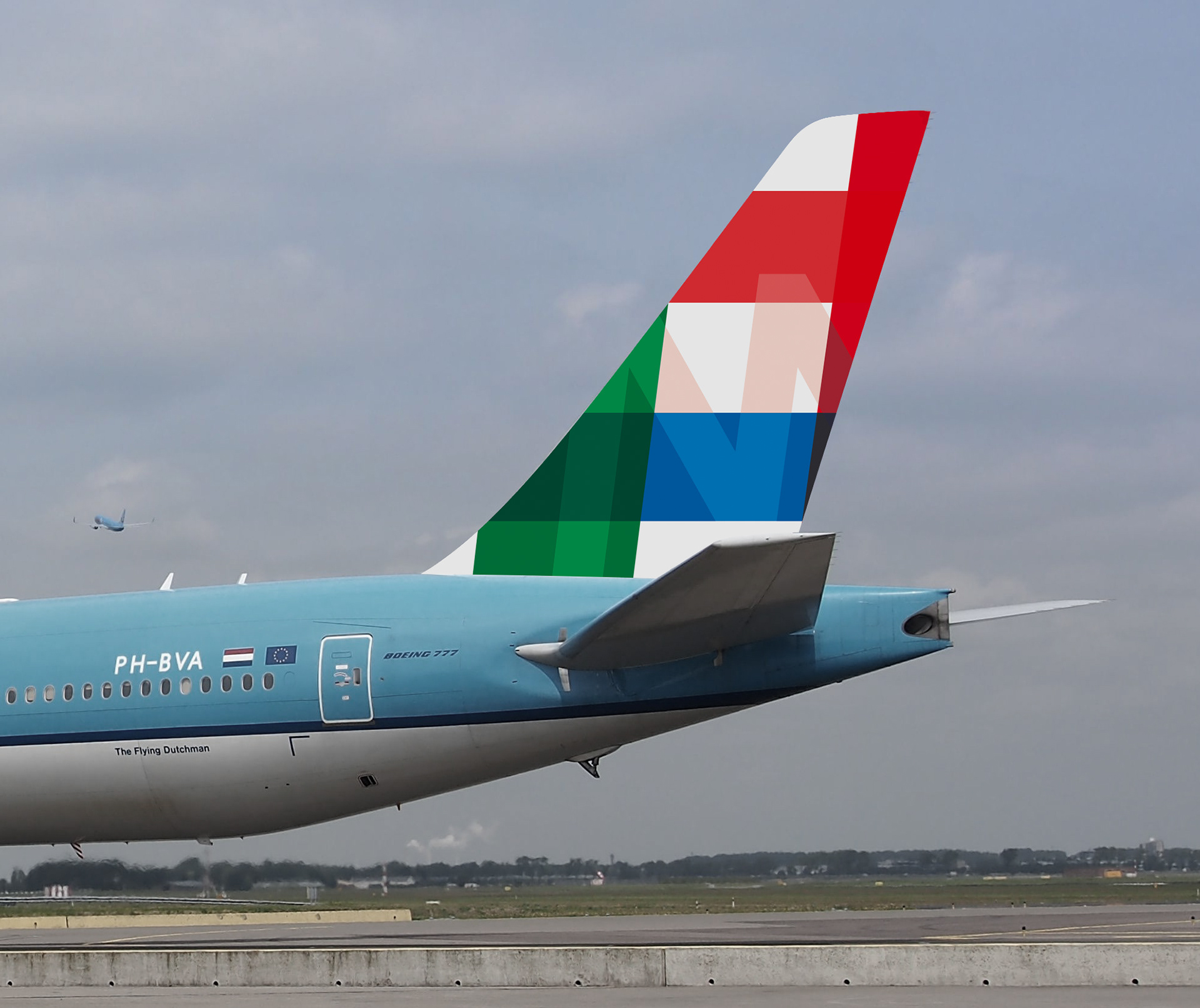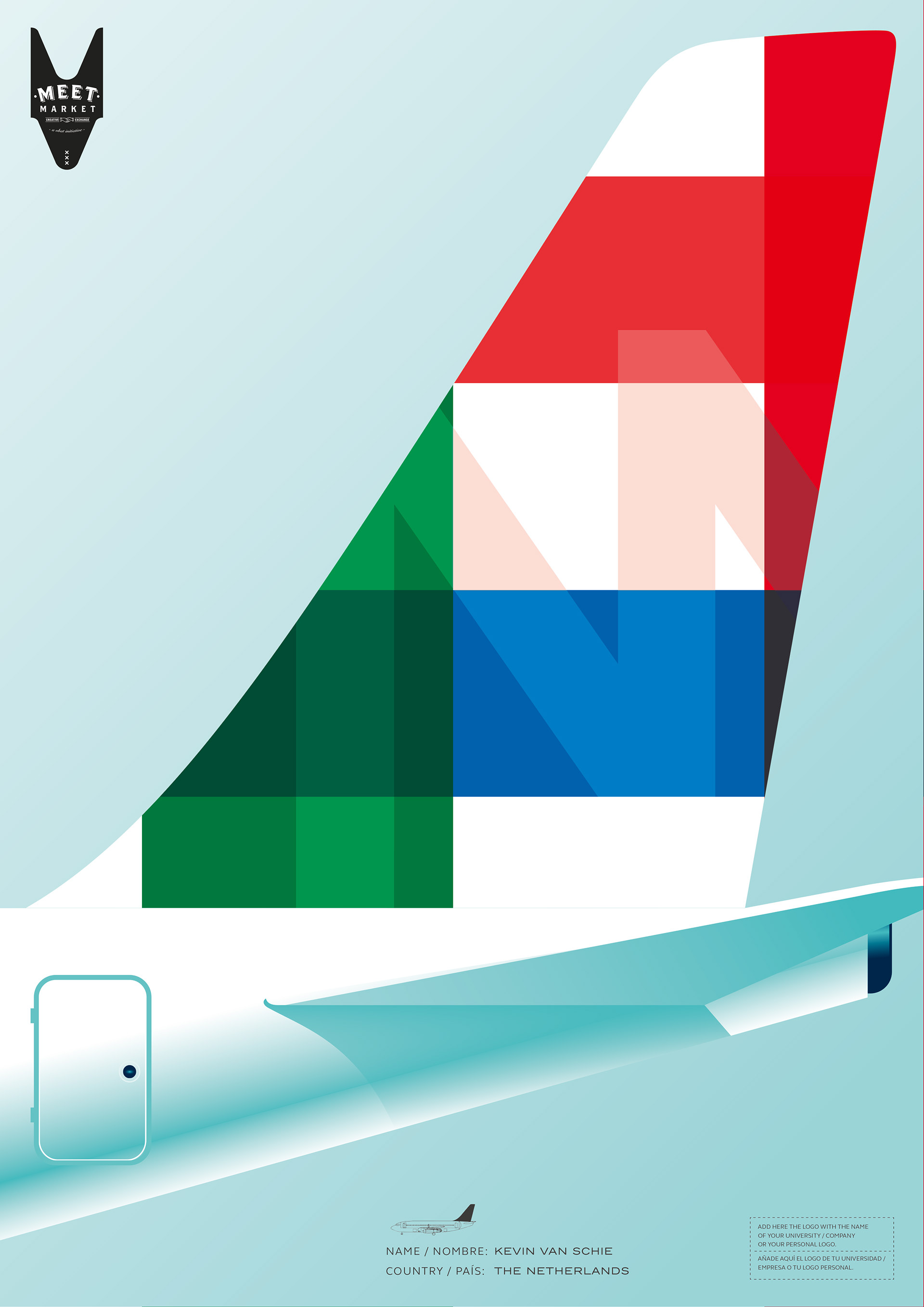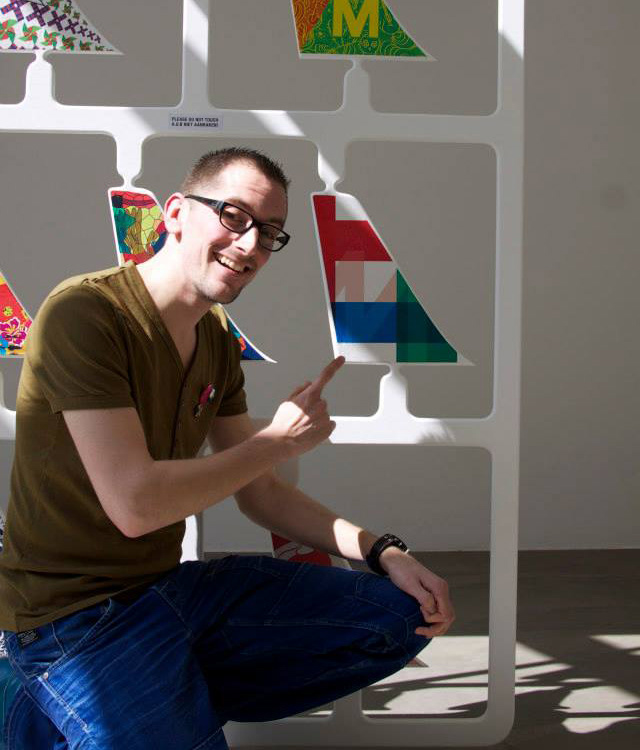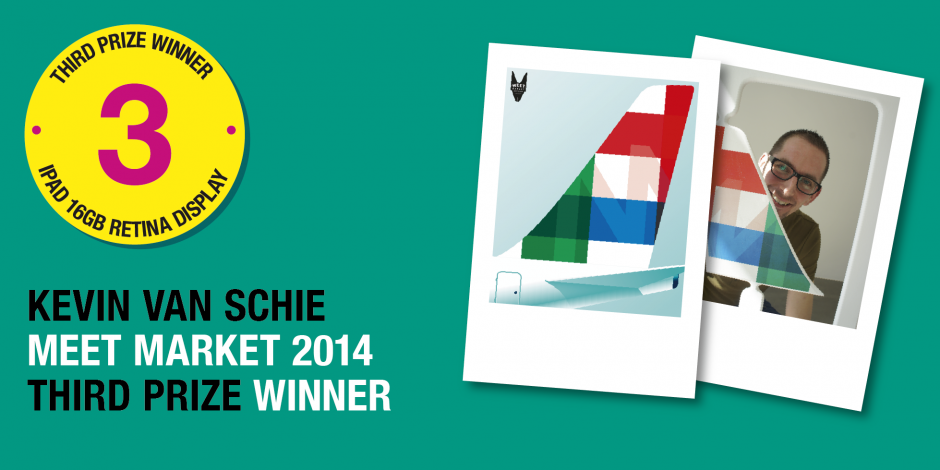 See here the pictures of the exhibition organized by VBAT.
Photo / event credits by VBAT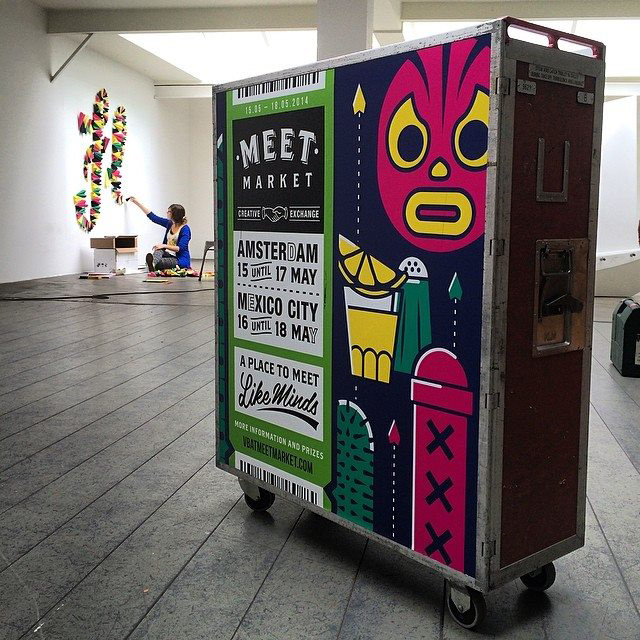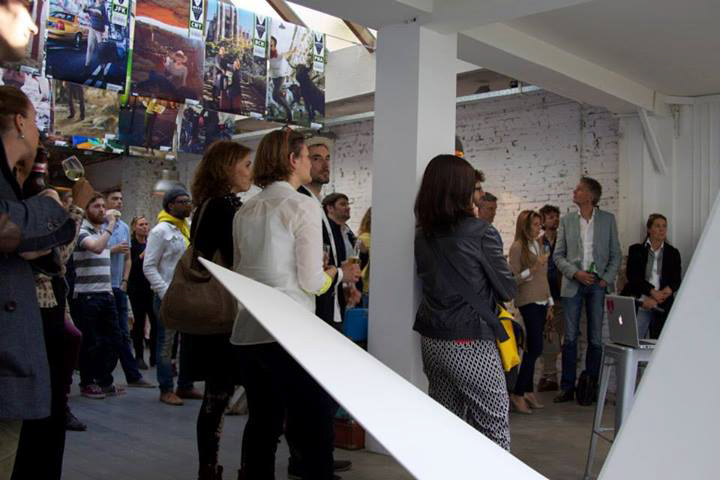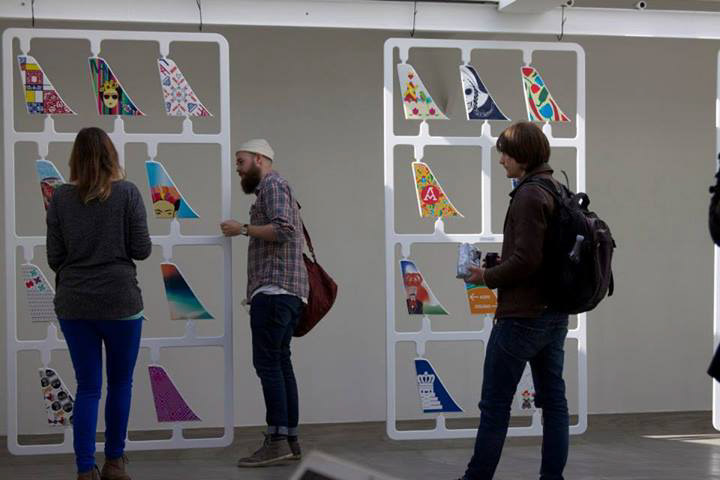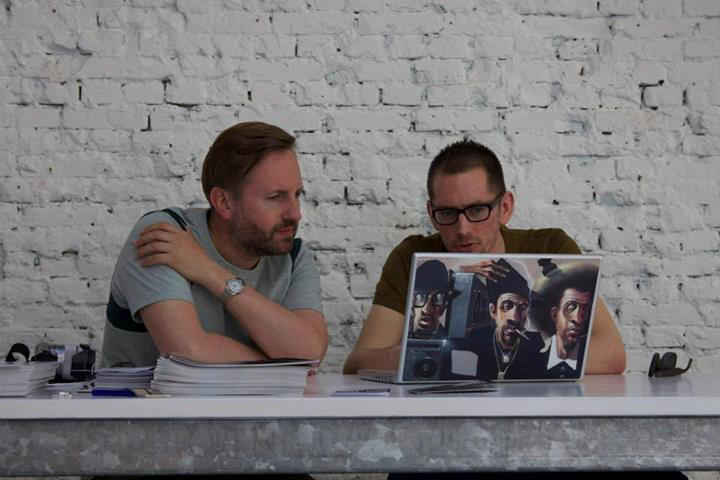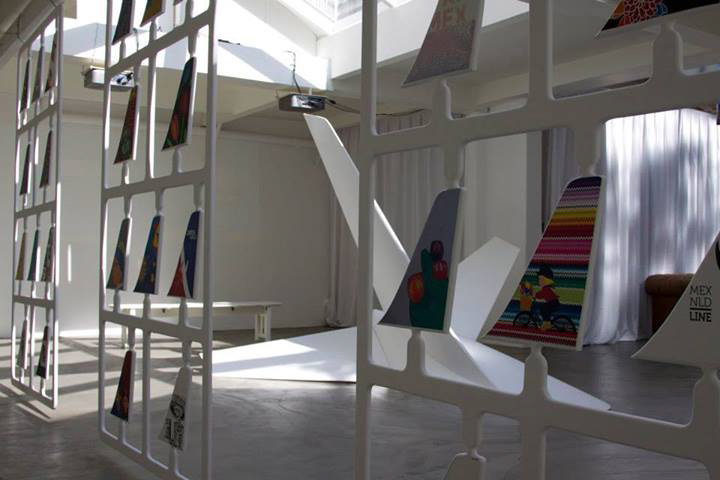 Featured in Fonk magazine