​​​​​​​He has let himself fitting a nice tailor made suit, not because it has to but because it can.
"Suit yourself" he always says. For me the perfect opportunity to spice up my design skills.
Hij heeft zichzelf een maatpak laten aanmeten, niet omdat het moet maar omdat het kan.
'Suit yourself' zegt hij altijd. De perfecte gelegenheid om mijn design skills aan te scherpen.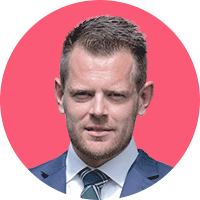 Suit yourself or ask Bob.