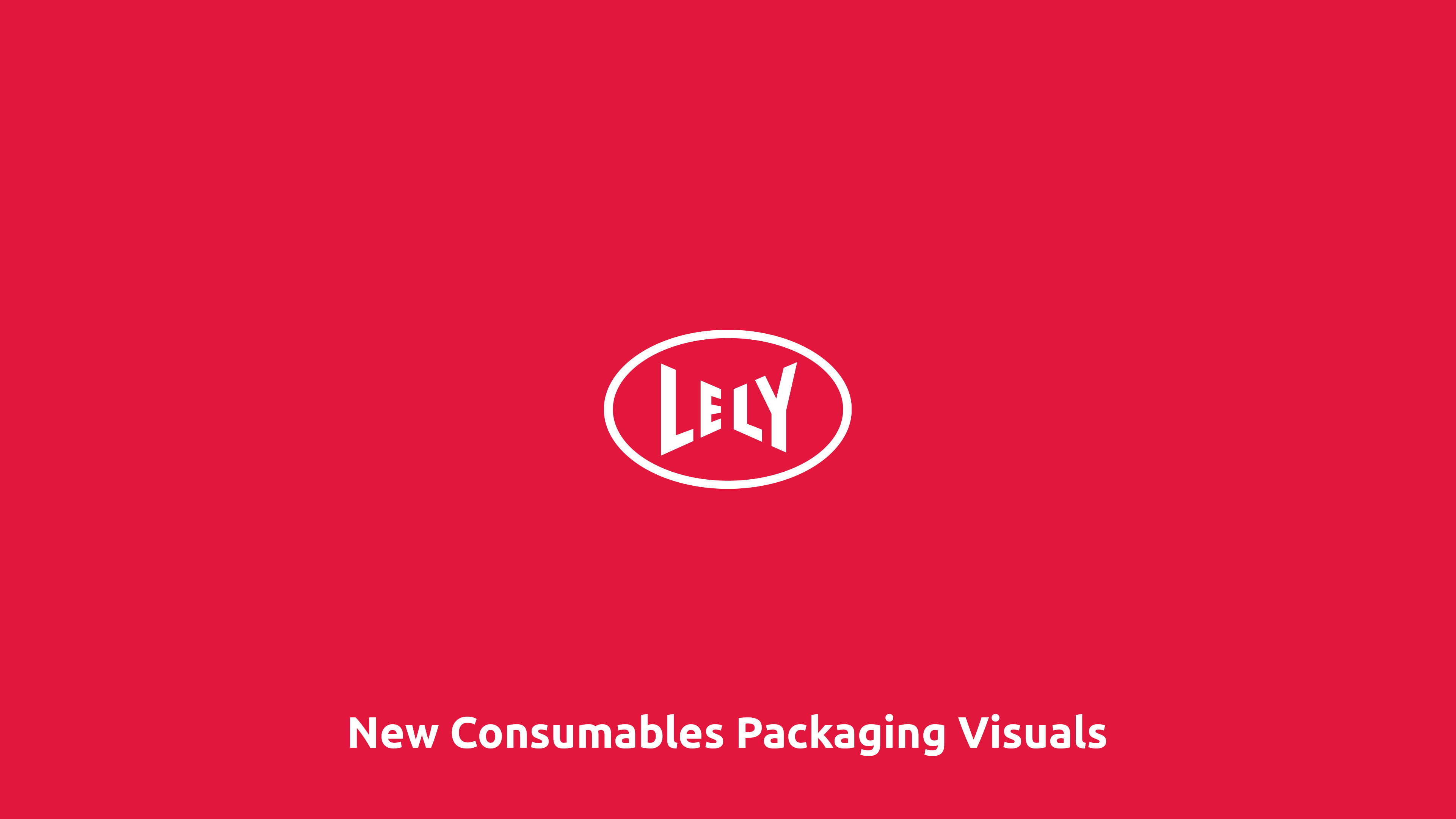 New Consumables Packaging Visuals
A sustainable, profitable and pleasant future for a dairy farmer by combining robotization, engineering and farmer knowledge.
Lely
believes in that. This sometimes requires new packaging and communication around it.
Commissioned by the Lely International Marketing & Communication team, I created the visuals with the latest packaging design on the mockups. The mockups are used worldwide. And I also create other communication designs of this beautiful brand.